Upgrading to carbon fiber interior trim pieces on your BMW F30 3 Series and F32 4 Series may not seem like much, but it can truly enhance the indoor look and feel of your BMW. They are simple additions that can nonetheless provide an instant refresh to your BMW's cabin for only a relatively small amount of time and money.
In this article, we present you with some awesome carbon fiber interior trim options to help you freshen up the interior of your car.
Carbon Fiber Interior Trim Piece Kits for BMW F30/F32
Compatibility
All mentioned carbon fiber interior covers are compatible with BMW 3 Series 2012-2018 and BMW 4 Series 2014-2019.
2012-2018 BMW 3 Series (F30, F31)
2014-2019 BMW 4 Series (F32)
BMW F30 3 Series Interior Trim Replacement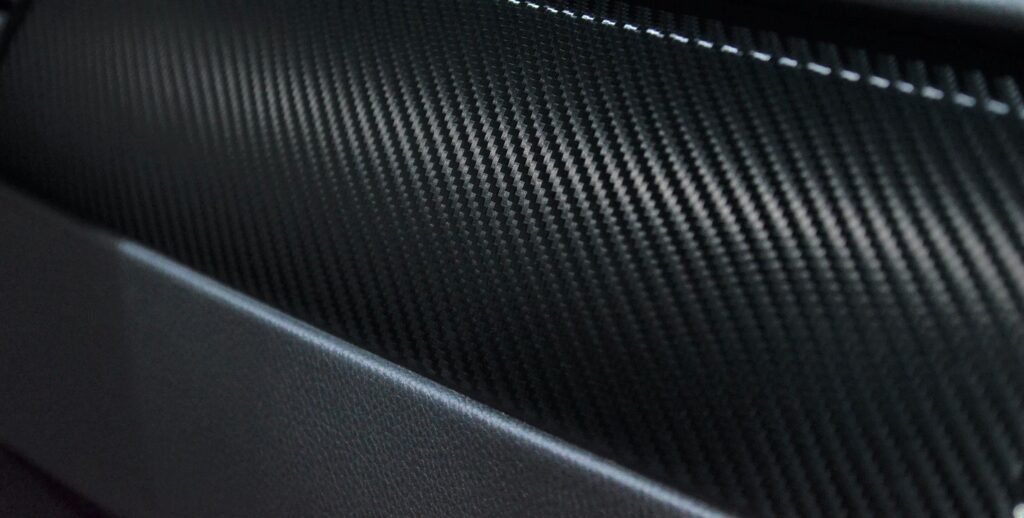 The entire replacement can be taken care of at home, with no need for professional installation. Using a trim removal tool is recommended, to avoid scratch or chip damage.
That said, be careful and patient while performing the installation; if you don't take the time, you may end up breaking a tab or a plastic guide.
FAQ
1. Are the interior trim pieces made with authentic carbon fiber?
The majority of products on the above list are made out of real high-grade carbon fiber. The woven fabric pattern of carbon fiber is visible on these models. Those that aren't are still resilient and look great. To make sure whether a cover is made out of real carbon fiber, check its product page.
2. Are carbon fiber trim pieces compatible with manual transmission vehicles?
No, these models are for automatic F30 models. The trim around the manual shifter is different and, therefore, won't fit.