The BMW G20 3 Series features an exceptional interior that is well thought out in terms of functionality and aesthetic design. However, aftermarket interior mods and accessories can make the cabin more functional or suit it more to your style. Modifying your G20's interior can also be necessary when contact surfaces eventually wear out.
Fortunately, the aftermarket offers many alternatives to modify the interior of your BMW. This article will examine some of the best interior mods and accessories for the BMW G20 series.
Interior Mods for the BMW G20 3 Series
Compatibility
2019-2022 BMW 330i G20 3 Series
2019-2022 BMW M340i G20 3 Series
Considerations When Looking for G20 3 Series Interior Accessories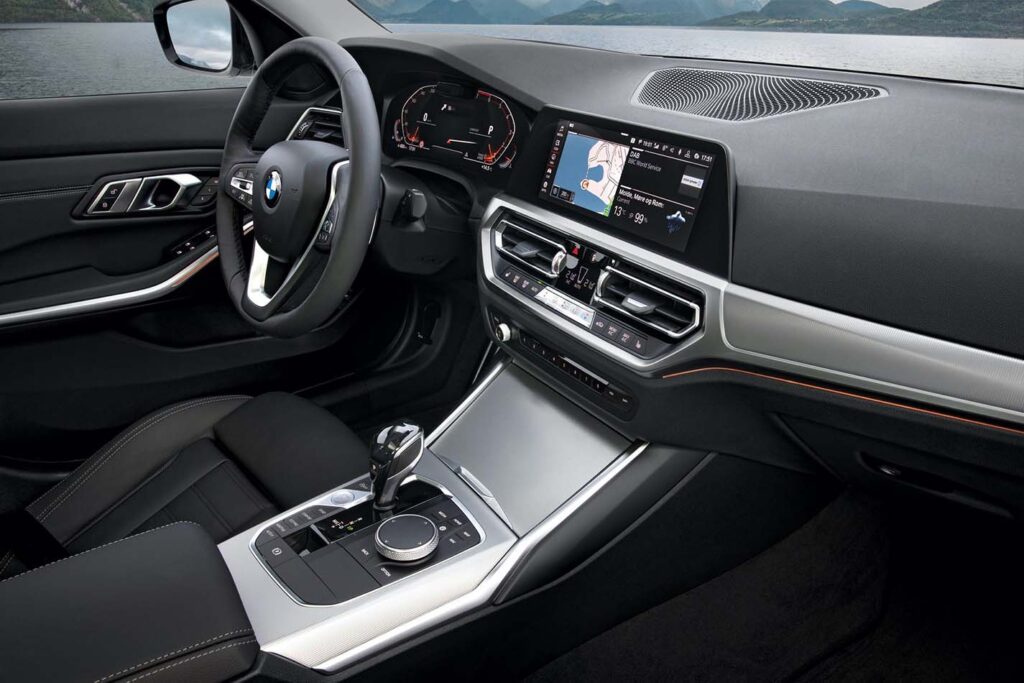 Some interior modifications are mainly for aesthetic purposes, while some are mainly functional. So, when looking for G20 3 Series interior accessories, you must consider your specific needs.
1. Cosmetic interior mods
Aesthetic interior modifications add character and style to your G20. While they may also have functional purposes, their primary aim is to transform your car's look. For example, carbon fiber gives the interior a more sporty and individual look. So, it is used as a finish for mods to improve their appearance. Aesthetic interior mods include:
Window switch plate carbon fiber trim
Carbon fiber gear shift know
2. Functional interior mods
On the other hand, functional interior mods replace the original accessory to provide more functionality or practicality to your vehicle. While the BMW G20 interior was designed with lots of attention to detail, you can still further enhance the interior with some aftermarket parts that can suit your needs better. Functional interior mods include:
All-weather interior floor mats
iDrive display screen protector
Center console organizer tray
What is the best interior mod for the G20?
We consider the screen protector a must-have interior accessory for the BMW G20. The factory screen is already scratch-resistant to some degree but the iDrive display protector can keep your screen in pristine condition for years.
Closing thoughts
The BMW G20 interior has great features and is one of the best cabin layouts in any BMW. You can use interior mods to substitute original parts with for example carbon fiber trim pieces, or to add additional storage.
Some primarily serve functional purposes, while others are mainly for their aesthetics. Whatever the reason, interior mods are an excellent way to up the looks of your interior and provide extra functions that add practicality, protection, or longevity.