Bimmerly is a hub for BMW enthusiasts, and owners, providing you with up-to-date information ranging from aftermarket mods and product reviews to expert ownership, maintenance, and tuning advice.
What Bimmerly is About
We offer information ranging from vehicle comparisons, and engine overviews, to detailed product reviews, such as aftermarket bolt-on modifications. All are written by BMW owners and enthusiasts for the enjoyment of other BMW enthusiasts, owners, and fans.
Our passion and knowledge of BMW automobiles help us inform you better: not only about detailed technical knowledge of engines and performance figures but also about simple aesthetic modifications that can help you make your BMW look just the way you envisioned it.
Our Process
Our passion for BMWs and extensive hands-on experience sets us apart. At Bimmerly, we take a comprehensive approach to our content by thoroughly researching topics and learning from our own experiences.
We take the time to understand and perfect our work, ensuring that our content is up-to-date, accurate, reliable, and of the highest quality.
This allows us to provide not only technical insights and performance figures but also guidance on aesthetic modifications, maintenance tips, and expert advice for all BMW models.
Our Vision and Mission
Our goal at Bimmerly is to become the most trusted and comprehensive source of BMW knowledge. We aim to provide the latest and most accurate content on tuning, mods, maintenance, repairs, comparisons, and more, for past and present BMW cars and engines. We are dedicated to making Bimmerly your one-stop destination for all the BMW information you need.
Our team
Brian Morgan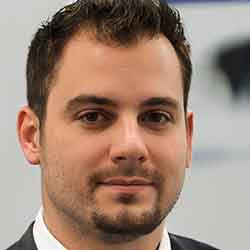 Brian is a BMW enthusiast with a passion for tuning, aftermarket modifications, and general car-guy projects. Brian is the main writer of Bimmerly.com. His current project cars include a 3 Series F30 340i and a 1 Series E82 128i.
Steven Schultz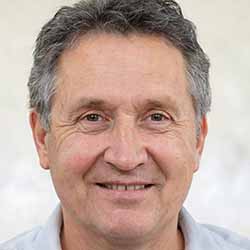 Steven has been a motorsport fan since a young age. Since owning an E30 in the 90s he discovered his passion for BMWs and German cars in general. Steven has a vast in-depth technical knowledge of most BMW platforms and he is the editor of technical articles such as in-depth engine comparisons.
Get in touch
Want to get in touch with us? Contact us here.