Door logo LED projectors are an increasingly popular aftermarket modification. They allow you to project the BMW logo on the ground as you open your car's doors. If you're a BMW driver and you want to make an eye-catching display as you arrive or leave, read on to find the best and most affordable BMW door light logo LED projectors on the market.
We're also going to give you tips on installing them and other additional relevant info about them. Here are some of the best LED logo projectors available in the market.
LED Projectors for BMW Door Lights
Door Logo Light LED Projector Installation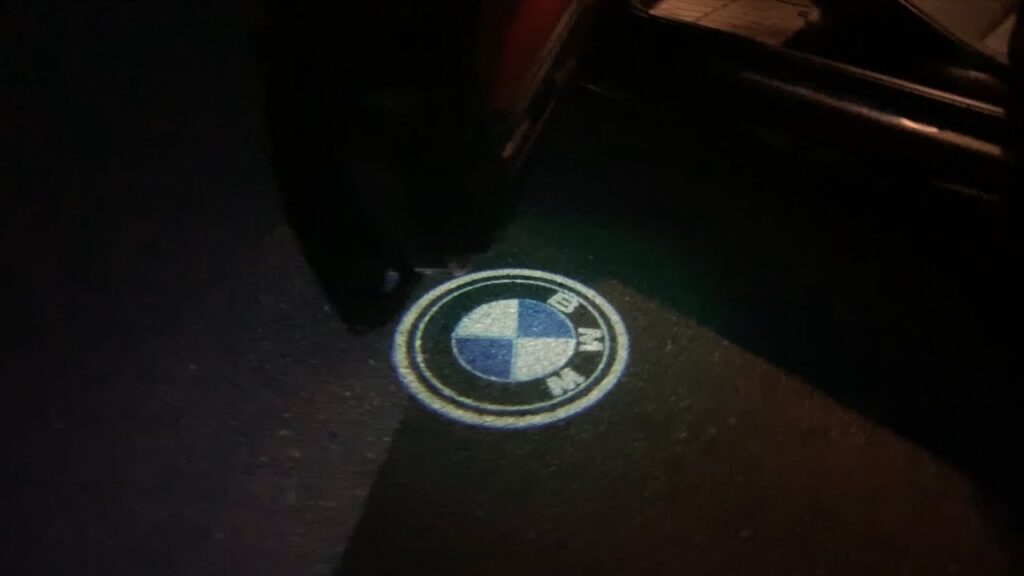 All of the products mentioned above are easy-to-install and completely DIY. These door lights are tailor-made to fit BMW door panels, which means that they use a no-drilling, no-wiring, plug-and-play method.
It's as simple as disconnecting the factory light, removing it, connecting the new light, and inserting the LED projector.
You might want to use a plastic trim remover to make it easier to remove the factory light. This will make the process of disconnecting the original lights a lot easier.
Do LED Door Light Projectors Require Coding?
BMW cars are advanced vehicles that boast top-level technology. As such, every piece of electronics in them is controlled by an onboard computer, and this includes the door lights. But if not coded properly, some low-quality LED projectors may malfunction, which usually results in flickering and glitches.
None of the four mentioned LED projectors have such issues. They are all perfectly coded for BMW vehicle installation and, as long as you follow the guidelines with regards to the projectors' compatibility, you won't have to worry about this.
What about power consumption?
Although they provide powerful illumination, they don't consume excessive battery power as they use LED chips. In fact, if your door lights are standard halogen bulbs these should consume less power. You shouldn't be concerned about your car's battery life when opening the doors while the engine isn't running.
Conclusion & final thoughts
Door
As long as you go with one of the four projectors mentioned here, you can expect a quick and easy DIY install and perfect coding. Check out our detailed compatibility list to see which of the models fits your BMW.